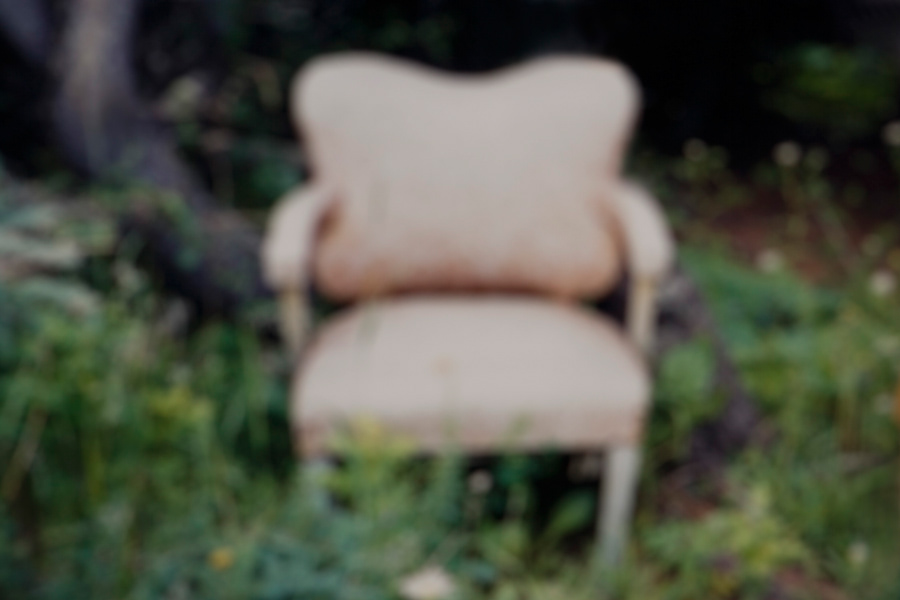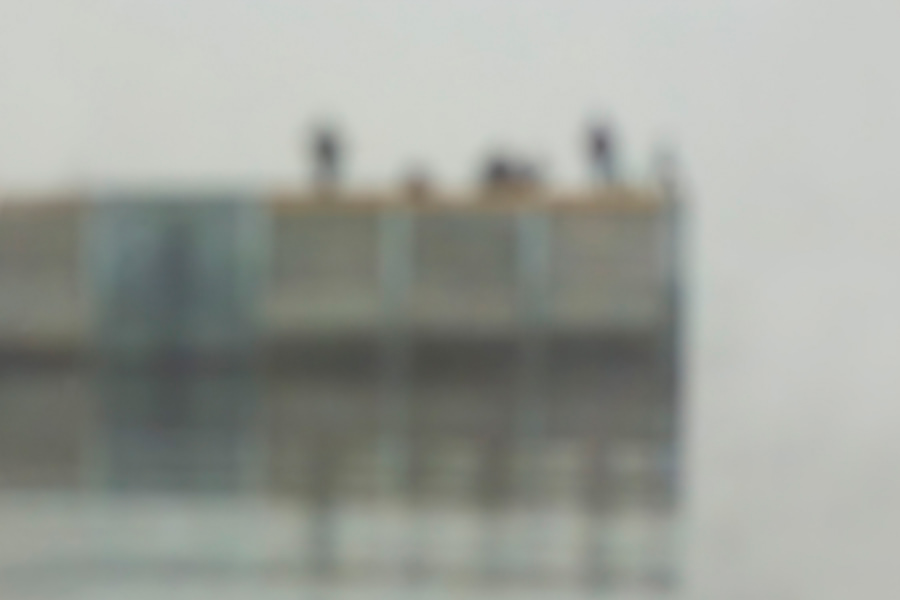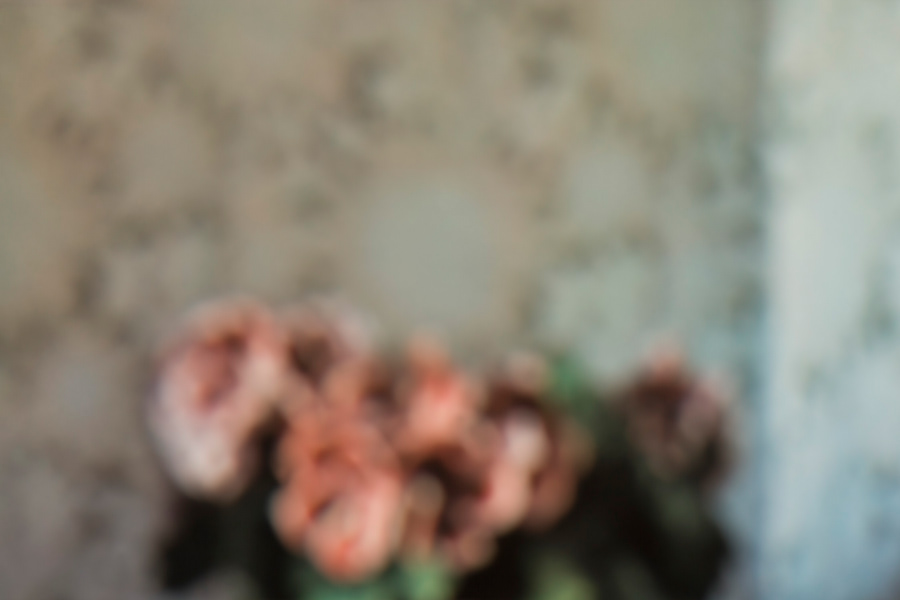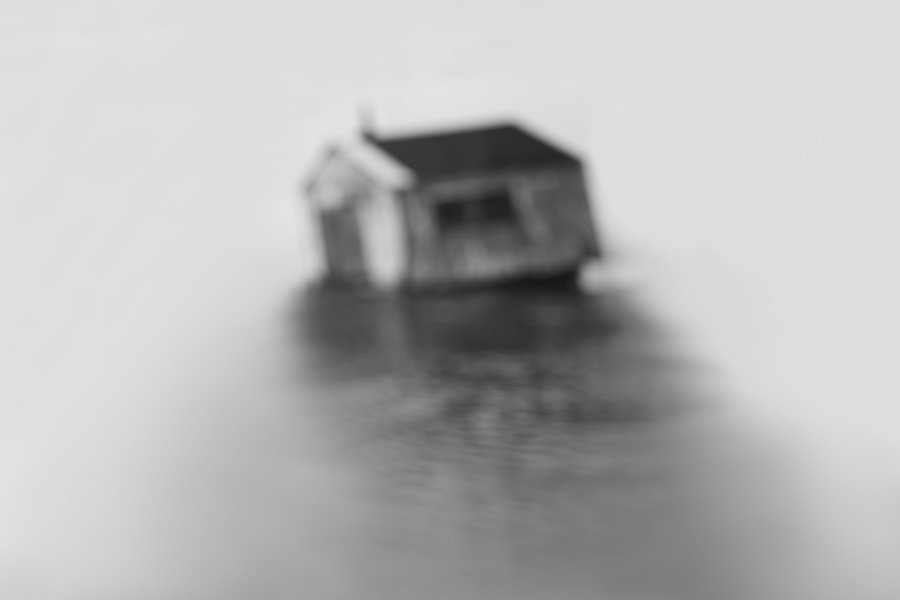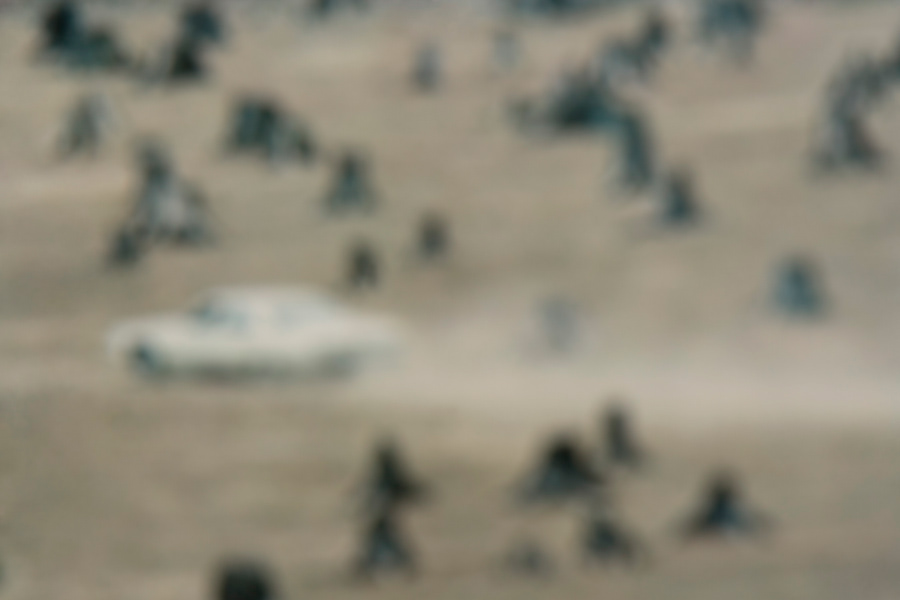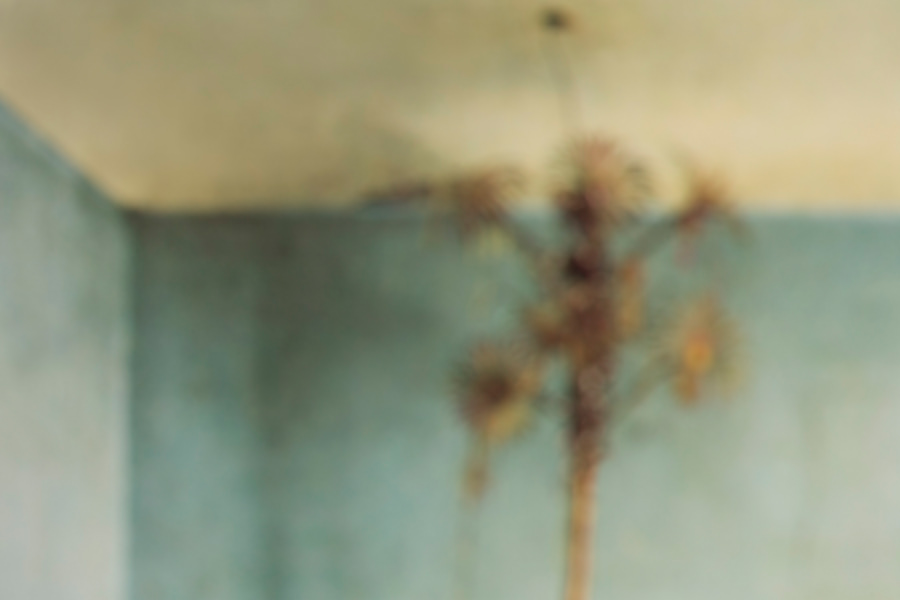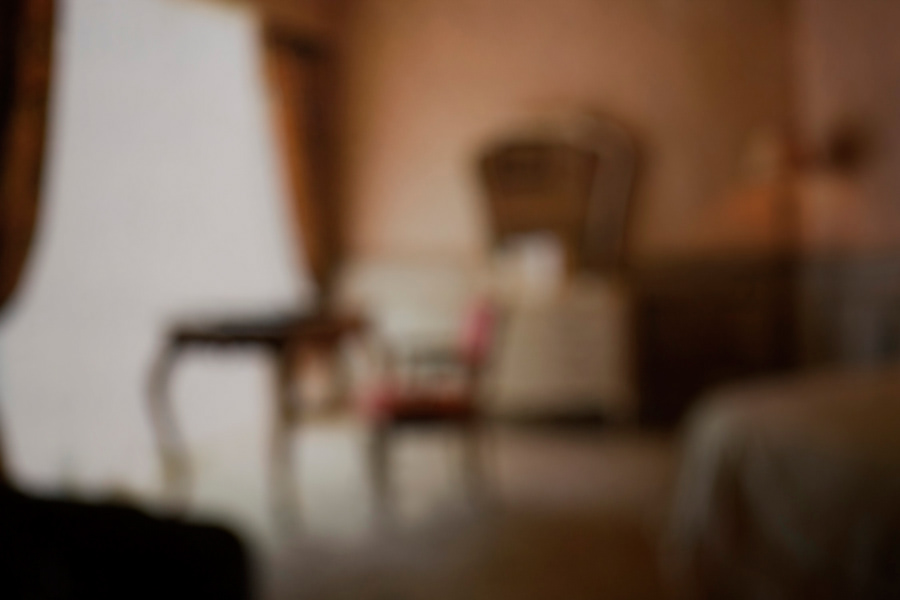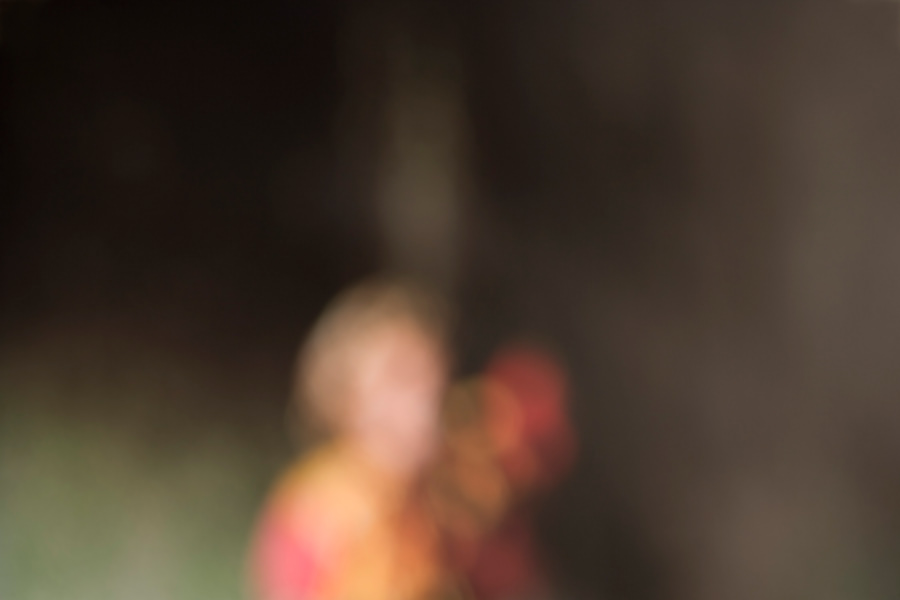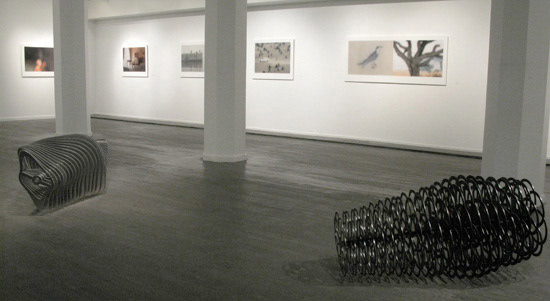 L'Observatoire
Judith Bellavance présente ici

L'observatoire

, une série photographique où le langage et l'objet détourné se rejoignent dans une approche numérique de l'image. Sensible et rigoureux, l'oeil/phare de l'artiste adopte un point de vue dominé par une sorte d'obstruction subjective, où l'observation de phénomènes poétiques surviennent comme autant de spectacles inopinés. De près ou de loin, l'image observée demeure inacessible et renvoie plutôt à une représention affective de la réalité.


L'Observatoire
"Startingfrom objects that are invested, sublimated, and magnified by photography, Icreate a distance between the real and what we perceive of it, then I use thisinterstitial space to generate emotional worlds that enable me to address thesubjectivity of points of view."
Forsome twenty years, my painting practice has been what one could call abstract(acrylic on wood). In parallel, I have developed a photographic practice thatenables me to take a different approach to the fascination that I have withobjects and the pleasure of diverting them from their meaning. With thepossibilities offered by the photographic medium and large-format digitalprinting in my research process, I can emphasize the means of manipulating andhighlighting the points of view of these objects to make them the subject ofthe work.
Icollect objects: "object-materials" (corks, seeds, mosses, cut-outs,icons, bracelet charms, etc.). Marked, stained, altered, they constitute my territoryfor photographic research. I am not inclined to compromise their nature,already full of history and visual qualities, so I prefer to apprehend them asunalterable artefacts: fascinated by their uniqueness and the evocative powerthat each possesses, I appropriate them as they are.
Inpractice, I take many pictures in the studio until I obtain a significantexacerbation of their nature and of the meaning with which I want to endowthem: that of calling upon and containing our real or fictive emotions. Usingmy "object-materials" as metaphors for inner situations, as sites ofinvestigation of the private, I divert them from their narrative context by mysystem of macroscopic pictures, through the use of extreme proximity andintimate distance.
Bymodifying their luminosity and eliminating relief and texture through blurring? out of focus ? I seek to create a distance between reality and its perceptionto feature a particular experience of the intimate. These collected components,which have no value a priori, thus become important to me; they revealthemselves as "other" in their sublimated appearance, they become thesite of the emotion that enables me to make the point of view subjective, thesubject of the work.
Invested,sublimated, magnified, my "object-materials" are thus transformedinto future "relics."