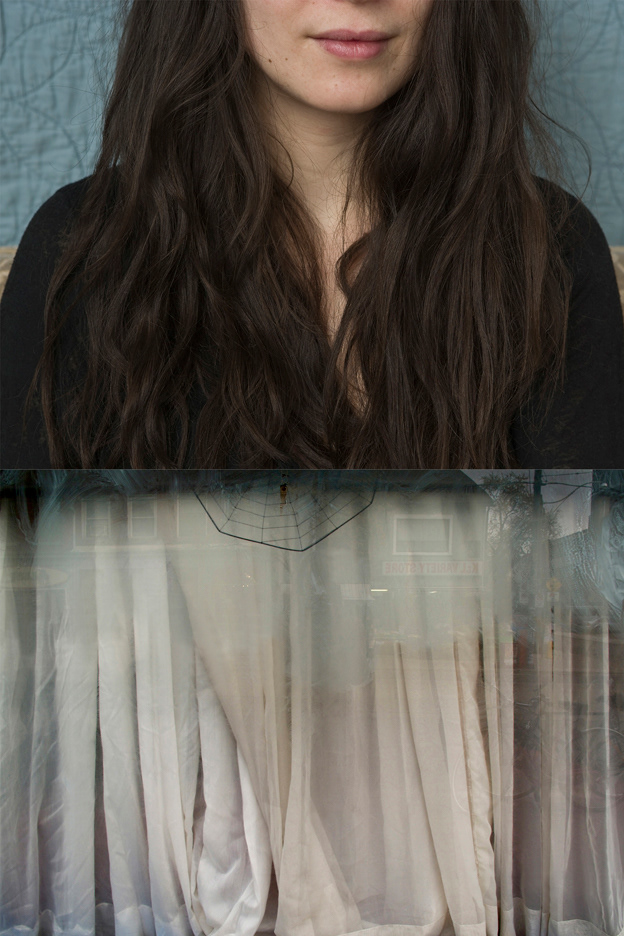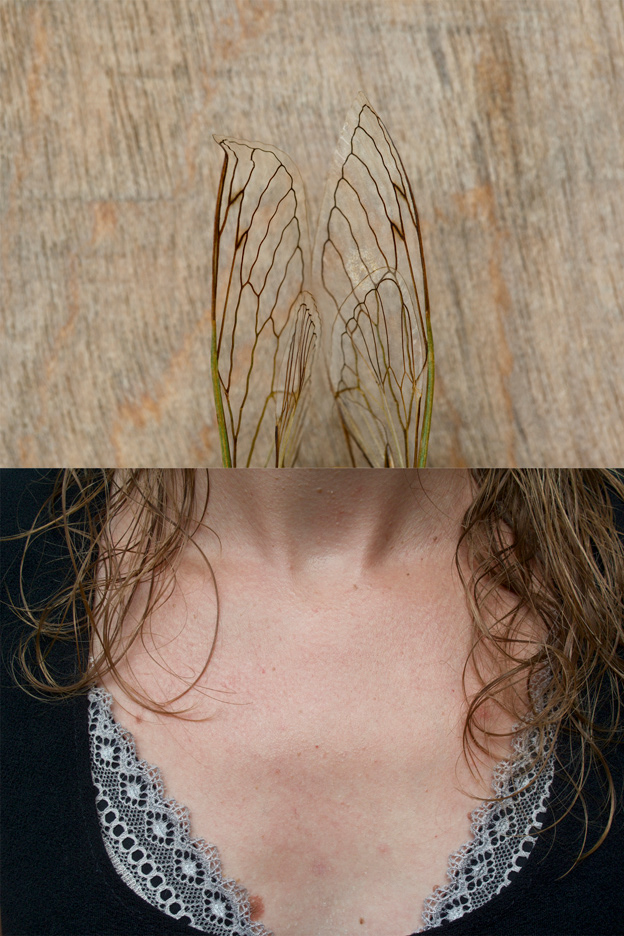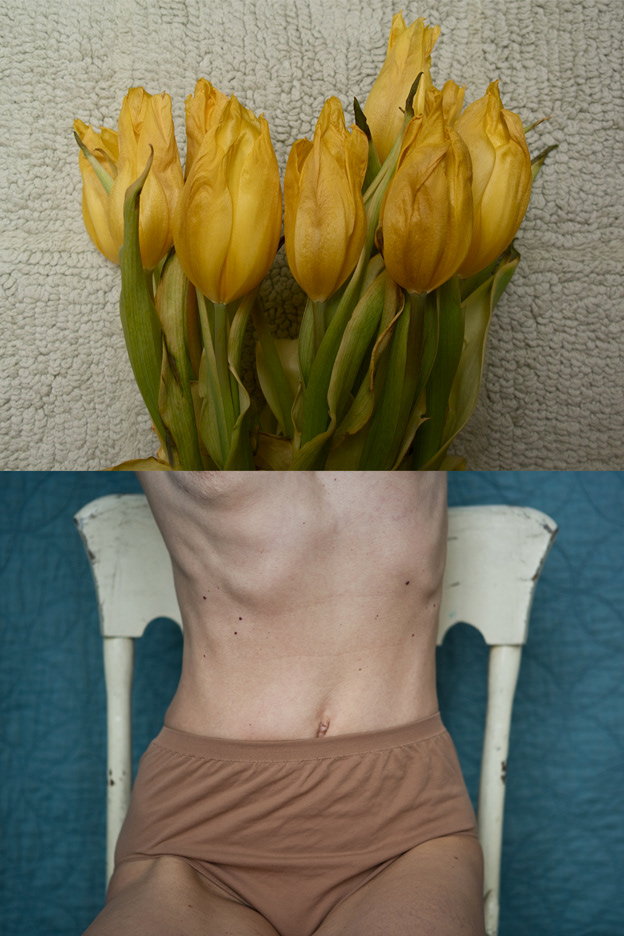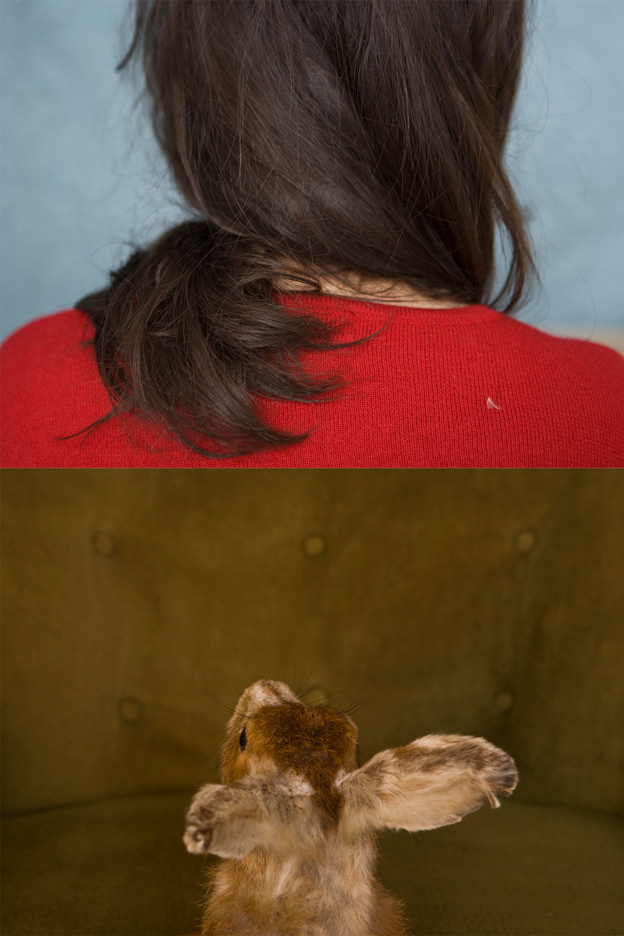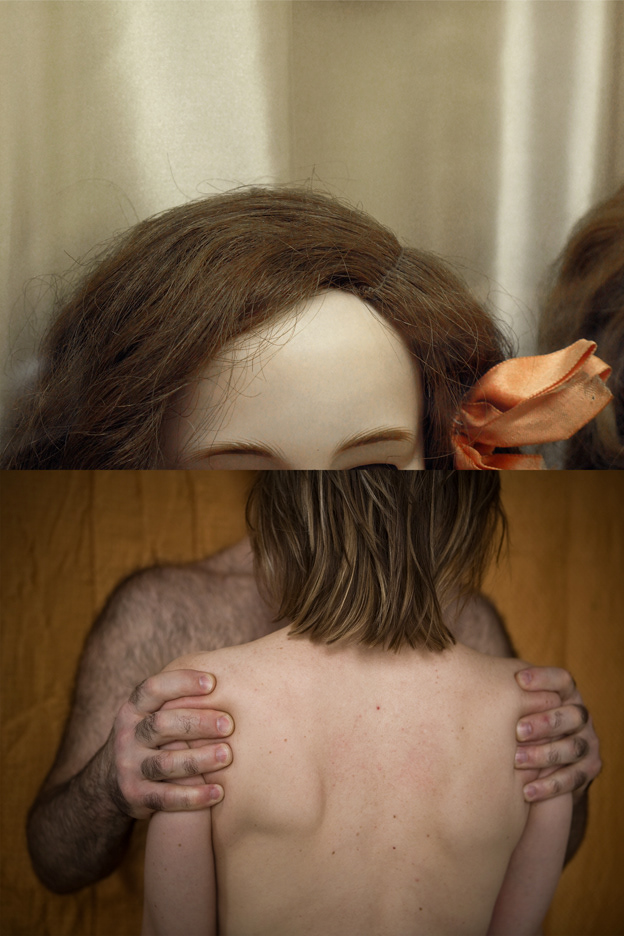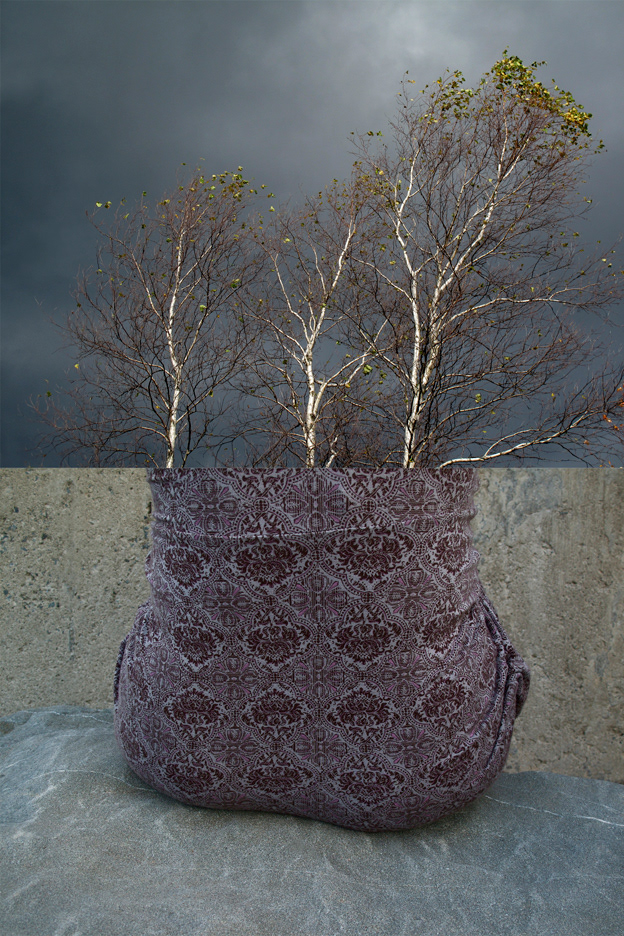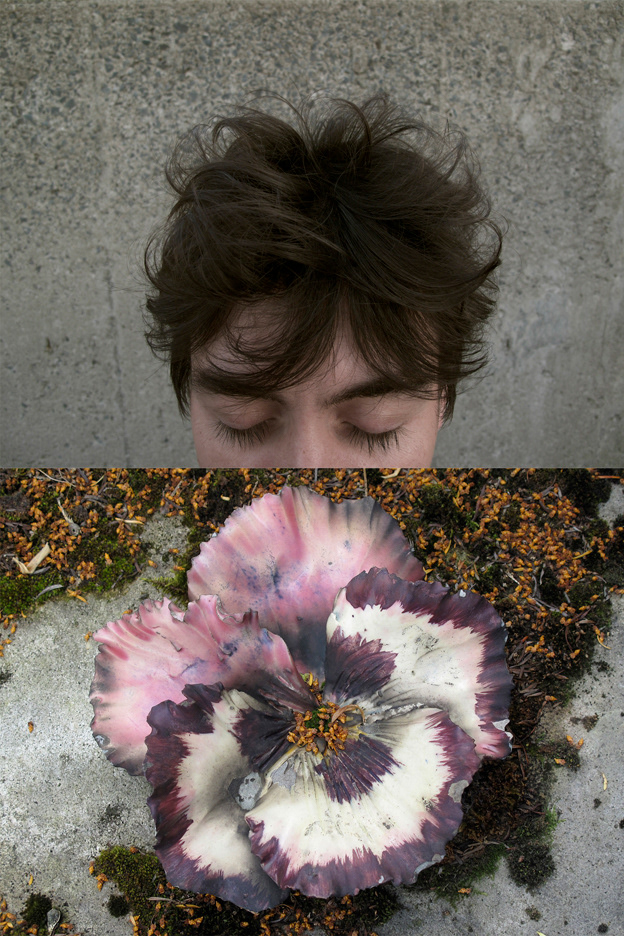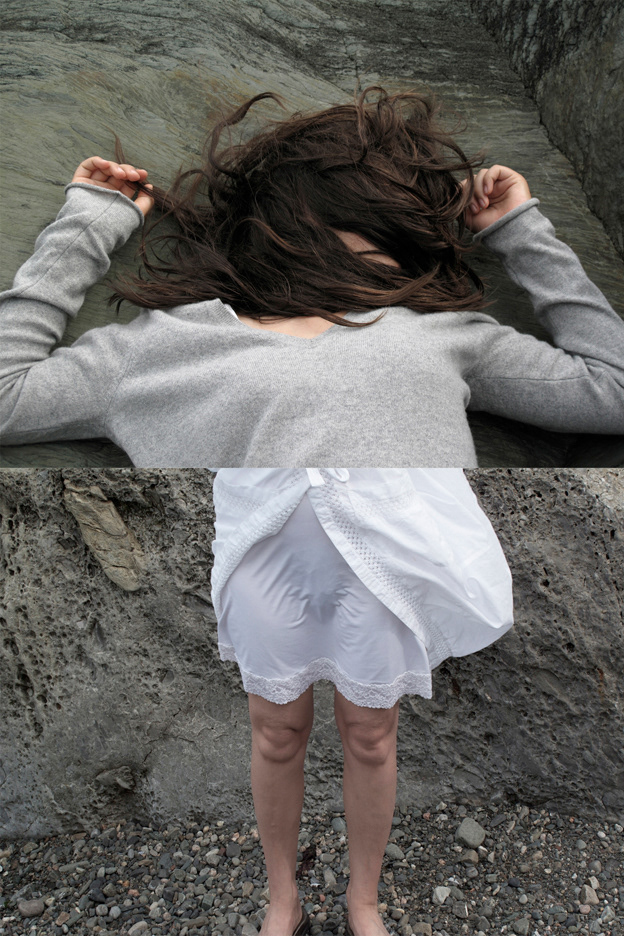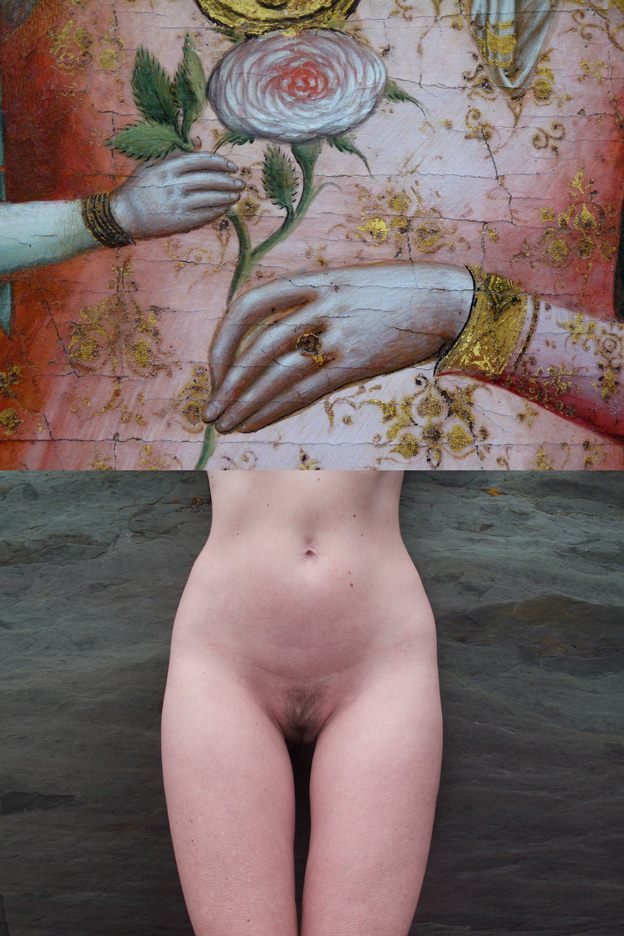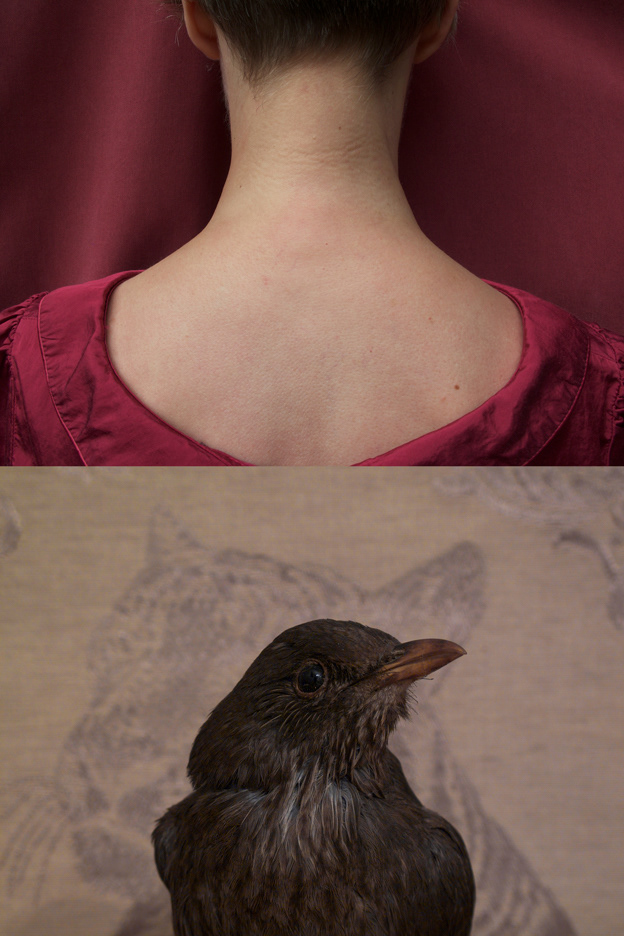 Je suis le promeneur

Je suis le promeneu
r
propose un programme narratif fait d'itinéraires et d'histoires aux géométries variables. Chaque fois, dans cette série, un personnage est associé à une image qui en devient, en quelque sorte, le révélateur. Ces associations engagent la subjectivité afin de la mettre à l'œuvre. Construits en plans rapprochés, ces points de vues se caractérisent par une grande volonté de dépouillement. L'intention est de montrer les personnages et les objets en fragments pour en révéler les détails choisis. Selon cette démarche poétique, l'évidence de ces représentations accentue ce qu'elles peuvent nous communiquer, c'est-à-dire la charge émotive et poétique de leurs connotations tout en misant sur l'ambiguïté et les dissonances qu'elles recèlent.
L'opération de jumelage se place sous les auspices du détournement. J'y propose une sorte d'équilibre dans leur disparité pour que ces tandems incertains atteignent leur potentiel de dialogue sensible. Le processus de façonnage de ces images photographiques me permet d'exprimer et d'interpréter une certaine vision de l'altérité conçue comme le serait une fiction sans cesse en ébauche. Avec ce projet, j'interroge, je revisite et je tente de défaire tout lieu commun à l'image quotidienne pour qu'il subsiste une vision oblique, une grammaire de l'intime, une poétique ouverte sur l'ordinaire et le désir. Travaillant à la mise en abîme de mes sujets et objets, j'espère multiplier, par ces stratégies, les aléas du sens de même que les points de vue sur l'objet photographique.
               I, the promenader
This photographicproject takes the form of an " interior ramble ", a strollcharacterized by the multiform forces of private life, seeking directionthrough both proximate reality and the unsettling haunts of memory. The works,which act as signposts throughout this poetic drifting, are compositecreations, each one comprised of a selective pairing of images designed tocreate a pregnant dialogic tension and unwonted semantic density.
Je suis le promeneur offers an open-ended narrative program, a storycomposed of ellipses and shifts in flow, progressing through well-definedstages towards a productive outcome. The subjects (people) and the objects(things) are placed in relationships which represent an attempt to establish aform of harmony, so that each dual image may be grasped as a state ofequilibrium between the enigmatic and the transparent, providing the spectatorwith a responsive experience which is both familiar and unpredictable.
In this project, Irevisit, question and dismantle the commonplace relationships to everydayimagery by employing an oblique, totally other perspective based on the grammarand poetics of intimacy. By means of the multiple stages in the process and thearrangement of the images grouped together through the medium of photography,the interpretation of otherness is presented in a new light and the experienceof perception and of reality is ultimately revealed as an ever-evolvingfiction.